The price of this construction method is lower than the classic method price (brick, concrete, steel reinforcement) and a lot better in terms of insulation and stability of buildings.
Finishing works are not a problem since there are service holes for mounting installation. The construction by the LGS SYSTEM can be adapted to all types of exterior facades.
Excellent structure quality facilitates and speeds up the construction. Galvanized structure is resistant to corrosion and it is not flammable. Thermal bridges are minimal.
MENU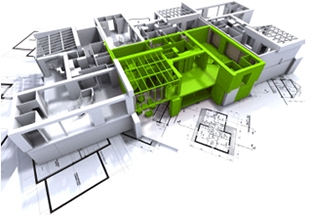 Easy and simple installation
Easy and simple installation of LGS-structures saves time and construction costs » Read more